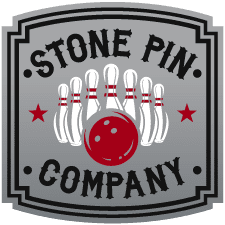 STONE PIN COMPANY
304 East Stone Avenue, Greenville, SC
@stonepincompany | www.stonepin.com
Located right below Revel, Stone Pin is a boutique bowling alley with 6 regulation lanes, a full bar, and  kitchen! You can rent 3 lanes for smaller gatherings or the  entire venue for larger, private parties!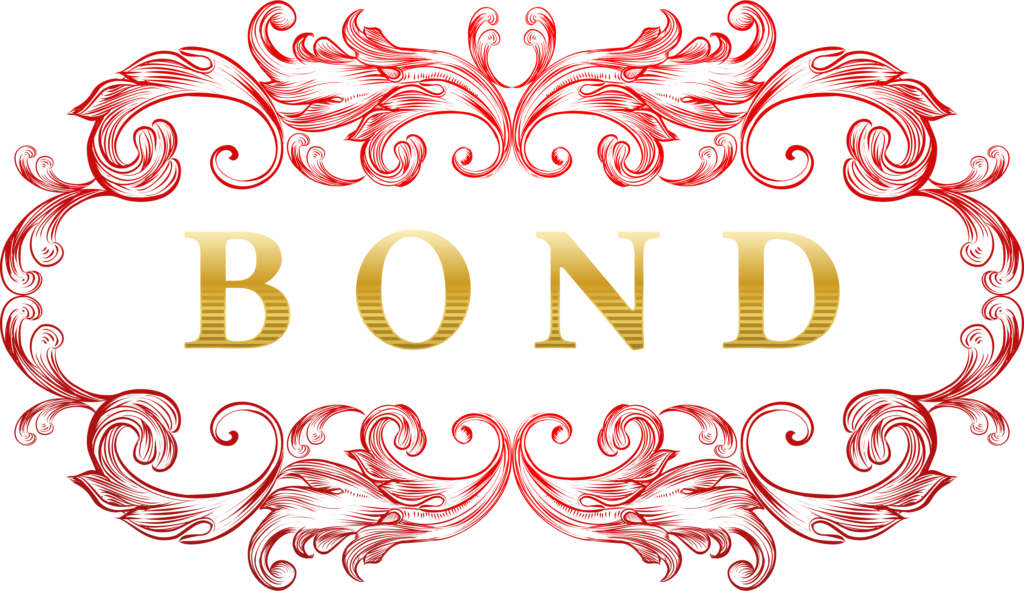 BOND NIGHTLIFE
221 North Main Street, Greenville, SC
@bond_gvl | www.bondgvl.com
Bond Nightlife is the premier nightclub is Greenville. Offering 6 VIP Sections or a Mezzanine Level Suite – we bring the energy to downtown every Friday and Saturday. Private events welcome outside of business hours.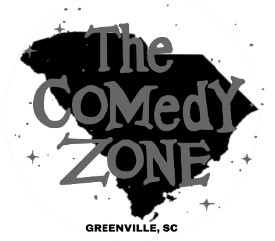 THE COMEDY ZONE
221 North Main Street, Greenville, SC
@gvlcomedyzone | www.greenvillecomedyzone.com
Catch some of the hottest comedy acts right here in the Upstate. Whether you're looking for a date night out or to bring in a group, we have the space to accommodate! The Comedy Zone is a great spot to grab dinner, a drink and laugh your you know what off!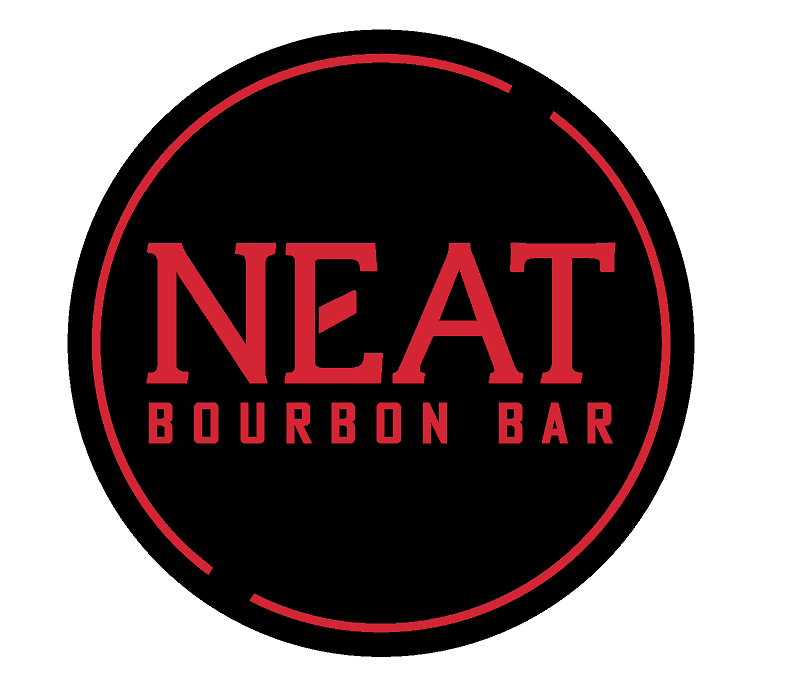 NEAT BOURBON BAR
109 North Main Street, Greenville, SC
@neatbourbonbar | www.neatbourbonbar.com
Unique, handcrafted cocktails with a speakeasy feel! Neat Bourbon Bar has an incredible selection of rare bourbons and one-of-a-kind cocktails. Enjoy bourbon-inspired light fares as well – the pecan pie is to die for!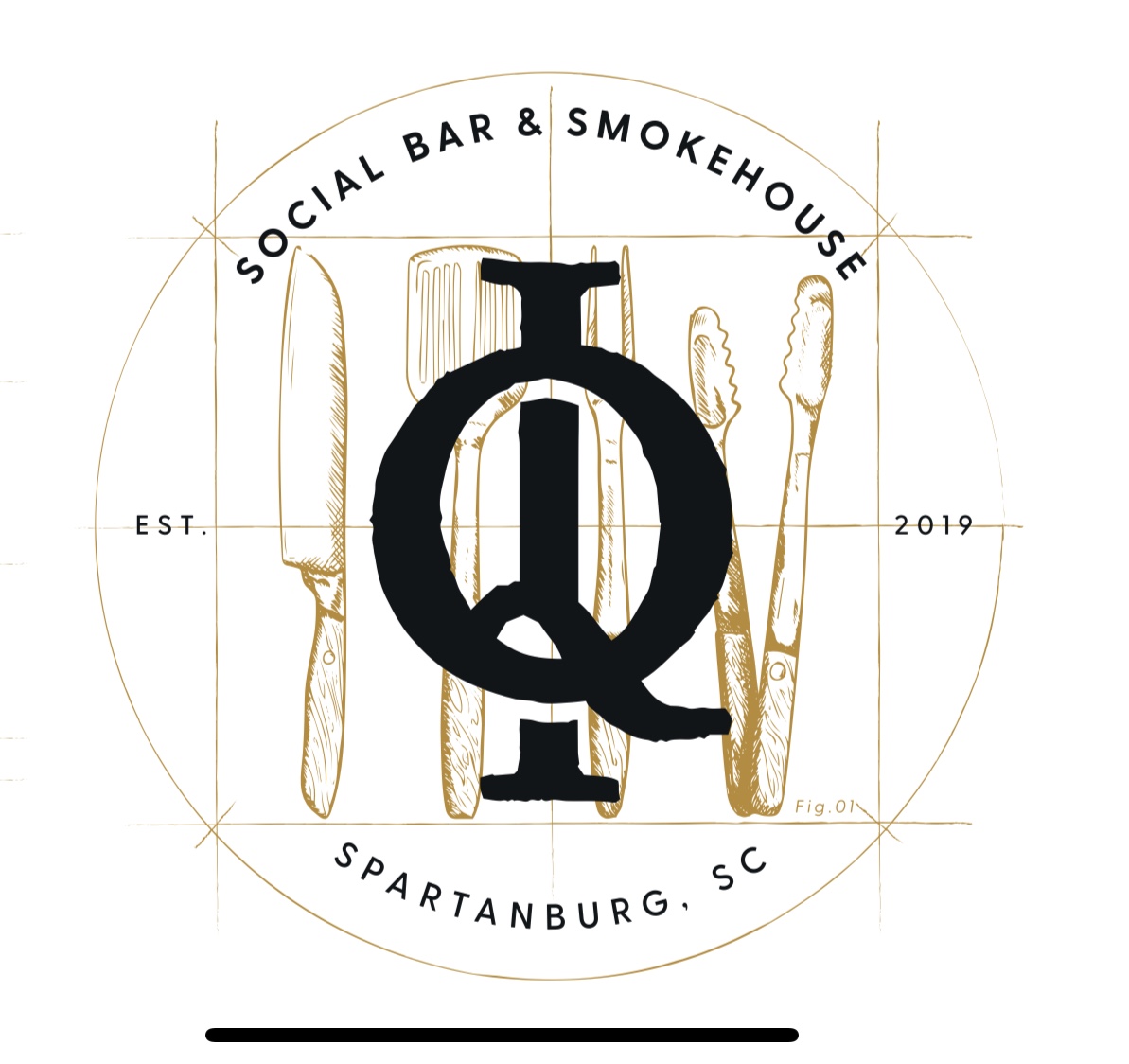 INITIAL Q RESTAURANT AND CATERING
127 West Main Street, Greenville, SC
@initial_q_smokehouse | www.initialq.net
Whether you're looking for Southern Style Barbecue or an exquisite cut of filet, salmon, or even duck… Initial Q has options to fit everyone's tastes and we proudly offer catering packages or custom-tailored menus.