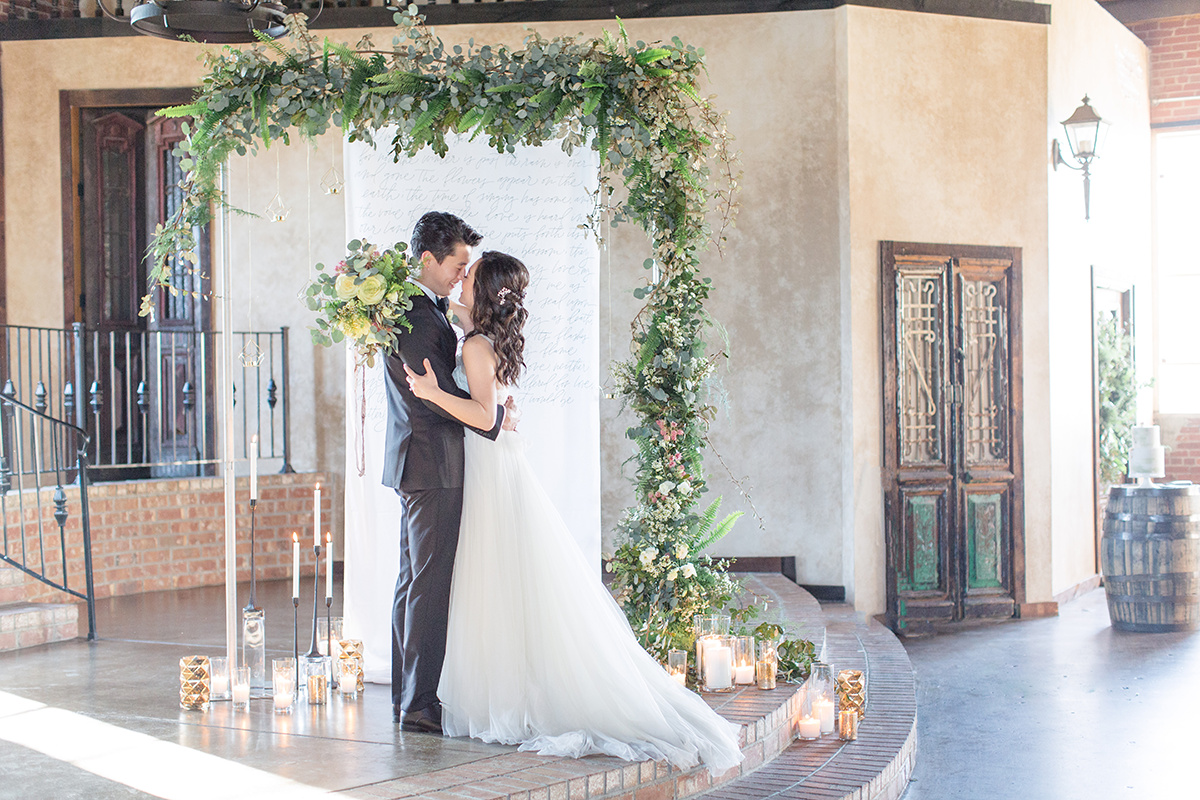 Thank you for your interest in Revel Event Center for your special occasion! Nestled in the heart of downtown Greenville, our venue's extensively detailed restoration embellishes the event space, making the perfect canvas for entertaining. Revel has unique personality and was transformed with you mind. With a beautiful Grande Ballroom, intimate Whiskey Lounge, and an outside Promenade, Revel is specifically designed for tailor-made and unmatchable events. Our event and venue staff are seasoned in hospitality and have a true passion for entertaining. We are driven by seeing the completion of an event come to life, ensuring a memorable experience for your guests. Let us be the perfect space to host your special occasion.
At Revel, we can host a multitude of different events:
weddings
receptions
meetings
sit-down dinners
cocktail parties
concerts
balls
holiday parties
bar mitzvahs
bat mitzvahs
award ceremonies
rehearsal dinners
Want to learn more about Revel Event Center?
About The Space | Catering | The Bar | Pricing Info | Equipment Rentals | Vendors
---
ABOUT THE SPACE
Review the unique event spaces below that Revel Event Center has to offer perfect for your upcoming event. Each are available to be booked separately or, for larger parties, the entire venue can be booked in order to keep your guests comfortable. With over 8,500 square feet of event space, Revel is perfect for a vast array of events including weddings, corporate events, social parties and more.
The Grande Room: Our Grande Ballroom has antique chandeliers, exposed beams and large windows offer an open, airy canvas filled with natural lighting.  Historical 1950's hand fashioned brick line the walls and a beautiful hand-crafted stage. This large 4,500 square foot ballroom has an open floor plan allowing for creative and flexible event designs.
The Whiskey Lounge: Reclaimed rich woodwork decorate this charming room, with a stunning copper bar top that has been artfully heat treated to pull in the natural tone of the room. An ideal space for use as a cocktail hour between a wedding ceremony and reception or a small intimate event.
The Promenade: This outside courtyard is just the right place to host your guests with refreshing beverages and decadent hors d'oeuvres. The outside Promenade provides an ideal space for your guest to socialize and embrace one another as they take part in your special occasion.
Grooms Quarters: This discreet room overlooks the Grande Ballroom from the back and allows the groom's party to watch family and friends filter into the ballroom. Plush sofas, wet bar capabilities, and plenty of open space allow for the groom and his men to enjoy the moments leading up to the ceremony.
Bridal Suite: This fully furnished room is brimming with beautiful lighting and elegance. The Bridal Suite has a separate entrance to ensure privacy for the duration of your time at Revel. A quiet, relaxing place for the bride and her party to enjoy her final moments leading up to her marriage.
---
CATERING
Revel Event Center is proud to be able to provide our clients with exceptional catering services. Revel will be your strongest ally in planning your dream event, we understand how important it is to find a caterer who understands your vision and style. Our exclusive catering partners work with you to provide a fresh, beautiful menu that will have you and your guests talking for years. We partner exclusively with cuisine experienced catering companies in Greenville to bring you exceptional food service. For more information on catering options through Revel Event Center, please reach out to our staff for more information!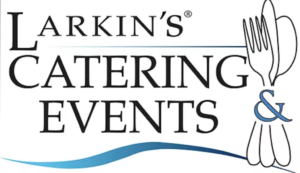 ---
THE BAR
Revel Event Center prides itself on its dedication to excellence in bar service. Our goal is to provide your event with not only libations, but also memories. Revel's bar services include your alcoholic beverages and standard mixers, ice, garnishes, cocktail napkins, and glassware. Please ask about our various bar arrangement packages including: hosted unlimited open bar, full host bar, hosted beer and wine bar, full cash bar, and hosted bar with set dollar or time limits.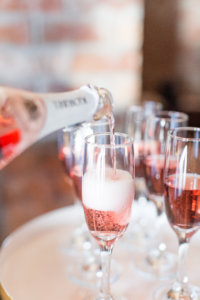 ---
RENTAL PRICING INFORMATION
Sunday-$2,800
Monday- Thursday $1,500
Friday- $2,800
Saturday- $3,800
Holiday Rate- $3,800
*All rates above based on a 12 hour rental – other time block rentals available upon request
*All deposits and payments are nonrefundable
*Revel Event Center reserves the right to cancel an event if payments are not received by the due date
What's Included
Up to 200 on-site parking spaces | 12 hour access to the venue | 3 wooden console cocktail tables | customized layout design | bridal suite + grooms quarters | greenroom | 2 built in bars | wifi | complimentary access to venue for rehearsal and photo shoot*
*based on venue availability and schedule
---
EQUIPMENT RENTALS
For added convenience, Revel offers rentals to all of our clients. Our goal is to help you set the stage for a fabulous guest experience. Revel can help you create an unforgettable experience for your guest. 
8' Banquet Table (seats 8­-10) – ­$7 each

60" Round Table (seats 8-­10) -­ $8 each
Cocktail High Top Table -­ $9 each
Fruitwood Mahogany Folding Chair – $2 each
Outdoor Patio Furniture – prices vary 
**Clients are not required to use the above mentioned equipment
Revel will coordinate any other equipment and linen rentals with a 20% Service Fee charge

---
WE ARE MEMBERS OF: